DRIVING THAILAND INTO A REGIONAL EV PRODUCTION BASE WHILE ACCELERATING THE INTEGRATION OF ENVIRONMENTAL GOALS
The government continues to drive Thailand into a regional EV production base while accelerating the integration of environmental goals in line with the carbon neutral policy direction. This includes shifting the electric vehicle (EV) industry into high gear through the [email protected] policy to make Thailand a production base for electric vehicles in the ASEAN region. The private sector has responded well to government's policies and support guidelines. However, there are still more foreign investors to invest in the EV industry in Thailand. According to the Global Electric Mobility Readiness Index (GEMRIX) in 2022, Thailand is ranked 9th and is in the group of countries 'Emerging EV Markets'. The growing demand and investments in the Thai Electric Vehicle industry presents golden business opportunities for manufacturers of technologies, equipment, infrastructures, batteries and other related products for Electric Vehicles.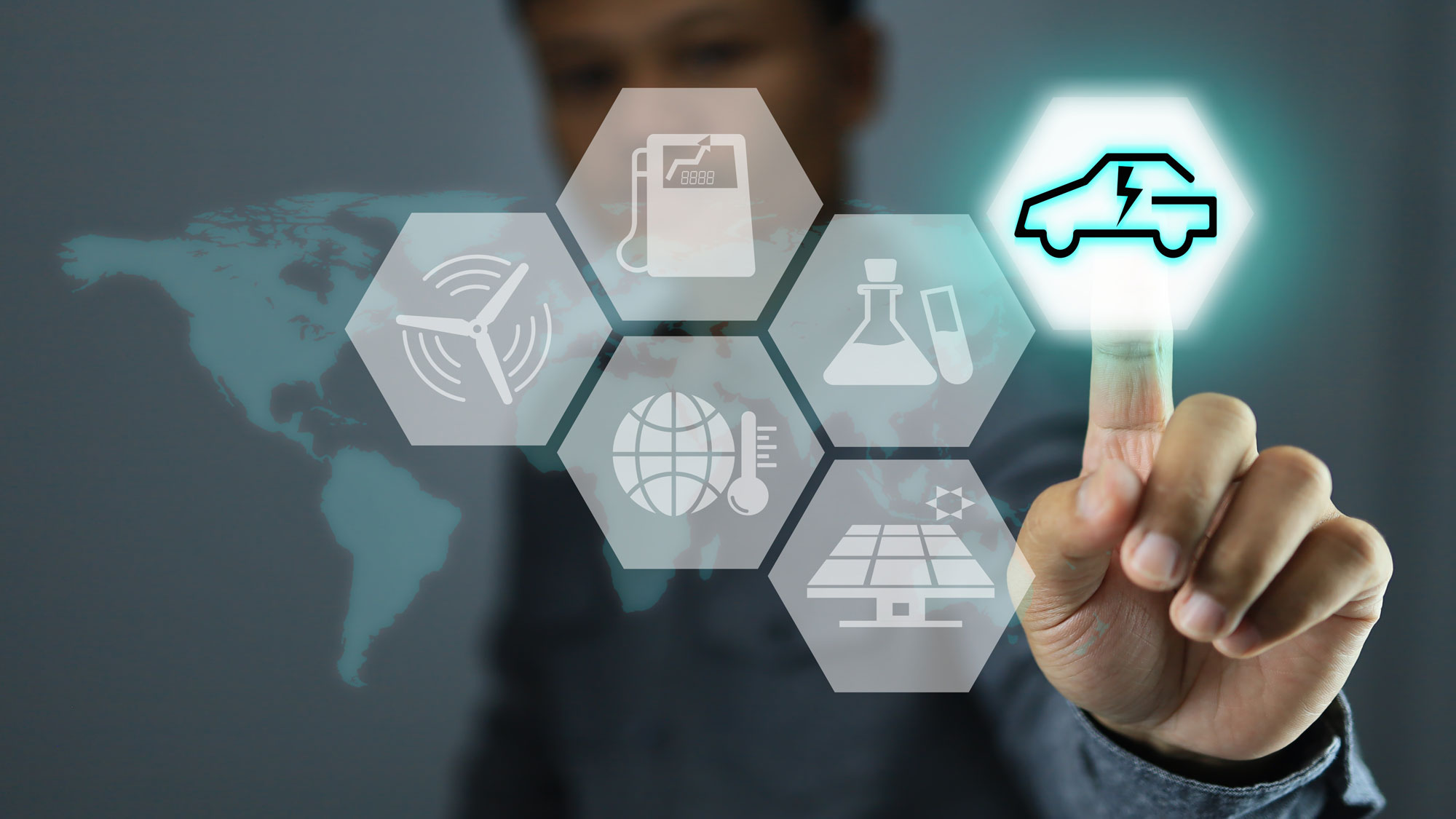 ELECTRIC VEHICLE ASIA 2023 presents a business platform to showcase technologies and do business with suppliers, investors, car makers and policy makers from both private and public sectors from across ASEAN. As the longest EV technology show and with a proven success record in providing exhibitors with outstanding business opportunity; exhibit space is selling fast. Major companies and organization have already booked and confirmed to exhibit. We strongly advise to book your prime space while it is still available. EVA 2023 will be held from 30 Aug - 1 Sep 2023 at QSNCC, Bangkok, Thailand. This is the show that you don't want to miss. DO it now!